LET'S LOOK AT THE SPENDING HABITS OF 3 DIFFERENT MILLENIALS, EACH LIVING ON $60K
Everybody is a little curious how other people spend (or save) their money. Plus, comparing your spending to that of your peers is a great way to evaluate your financial habits.
The Money Matchup compares the spending habits of 3 different people who all make the same amount of money, but have different jobs and lifestyles.
Find out how Jason, Hannah, and Tom, 3 young people living in the Greater Boston Area on $60,000 a year, spend their money. Then use the budget calculator to see how your monthly spending compares to theirs.
Jason
Married Homeowner. Side Hustler. Saver.
Jason, 34, is a homeowner with many hobbies. He works as a media producer for his main source of income, but he also teaches guitar and does freelance photography gigs to supplement his $60,000 salary. Jason moved to a suburban area to avoid expensive city living, but doesn't feel stressed about money or that he's living paycheck-to-paycheck.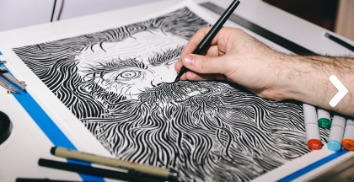 Hannah
Recent College Graduate. Humanitarian. Social Spender.
Hannah, 23, is a recent college grad with big dreams living on her own in a suburban area. She works full-time in criminal justice but also works part-time with horses. Her passion for helping veterans and animals drives her saving habits, but her active social life means she spends a lot on going out.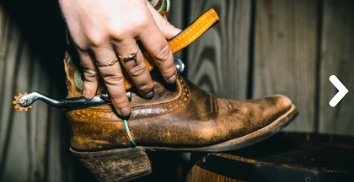 Tom
Father. Breadwinner. Penny-pincher.
Tom, 33, is a father living in the suburbs who works from home. His salary alone provides for both his wife and daughter until his wife returns to work, so he seeks out modeling jobs and other side gigs to supplement their paycheck-to-paycheck lifestyle. They spend very little on anything that is unnecessary and have very little savings.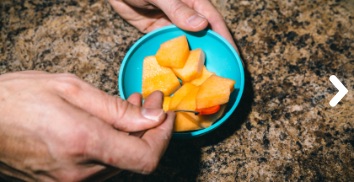 How do you cut your pie?
Plug in your own monthly spending stats to see how your money matches up.
If your salary isn't cutting it, side jobs, selling unwanted items, and negotiating raises are all ways you can supplement your income if needed. Additionally, consulting with a financial advisor can help you plan for financial success. Remember, everyone has a unique financial situation and you should budget based on a plan that works with your lifestyle.