Groceries can be expensive, but they don't have to be. That's why we set out to plan a week's worth of healthy meals for less than $20. A few notes: First, grocery prices vary across the country, so our figures might not exactly match yours. Second, this list assumes you have household staples like spices, seasonings and cooking oils on hand. And third, feel free to adapt these recipes based on things you already have in your pantry or refrigerator. Now, let's eat.
Your Shopping List
1 bag of dried beans: $1.49
2 pounds of chicken breast: $3.76
1 jar of peanut butter: $1.98
1 jar of jelly: $1.79
1 loaf of whole wheat bread: $1.63
1 dozen eggs: $1.26
1 container of oatmeal: $1.35
1 bag of dried lentils: $1.39
1 bag of apples (1 pound): $1.99
1 bag of brown rice: $1.17
1 package of frozen spinach: $.99
1 bag of frozen mixed veggies: $.99
Total: $19.79
Image credit: John Shepherd/Getty Images
Monday Breakfast: Oatmeal with Peanut Butter
Prepare the oats according to the package directions, then add a dollop of peanut butter. Bam: easiest breakfast ever.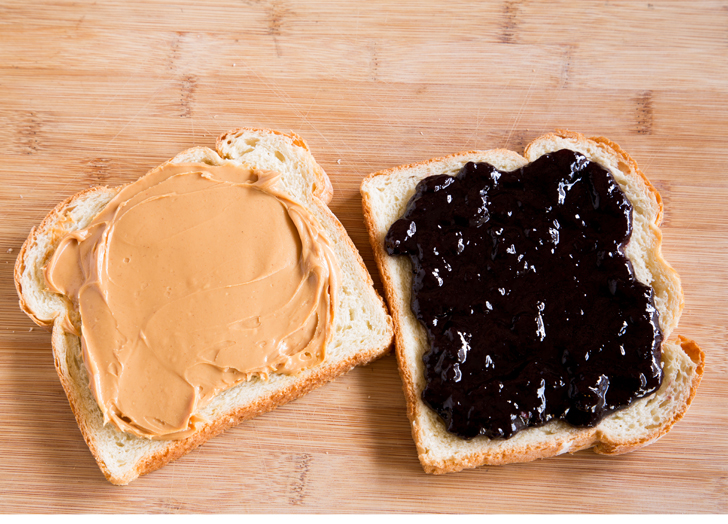 Image credit: Robert Ingelhart/Getty Images
Monday Lunch: Peanut Butter and Jelly Sandwich
Yep, it's basic, but it gets the job done.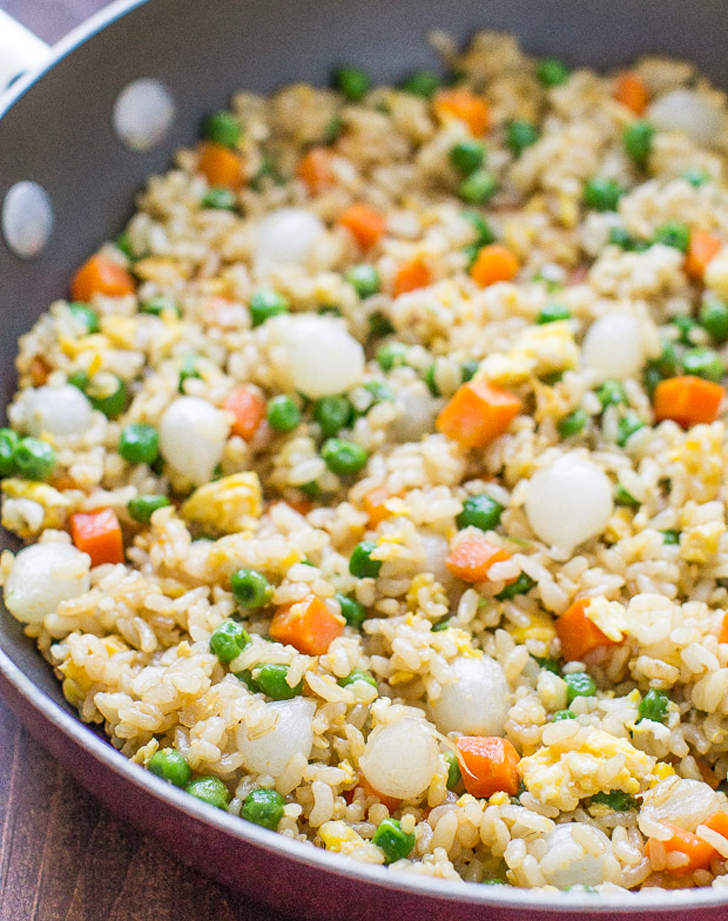 Image credit: Culinary Hill
Monday Dinner: Veggie Fried Rice with Egg
Packed with protein and ready in ten minutes.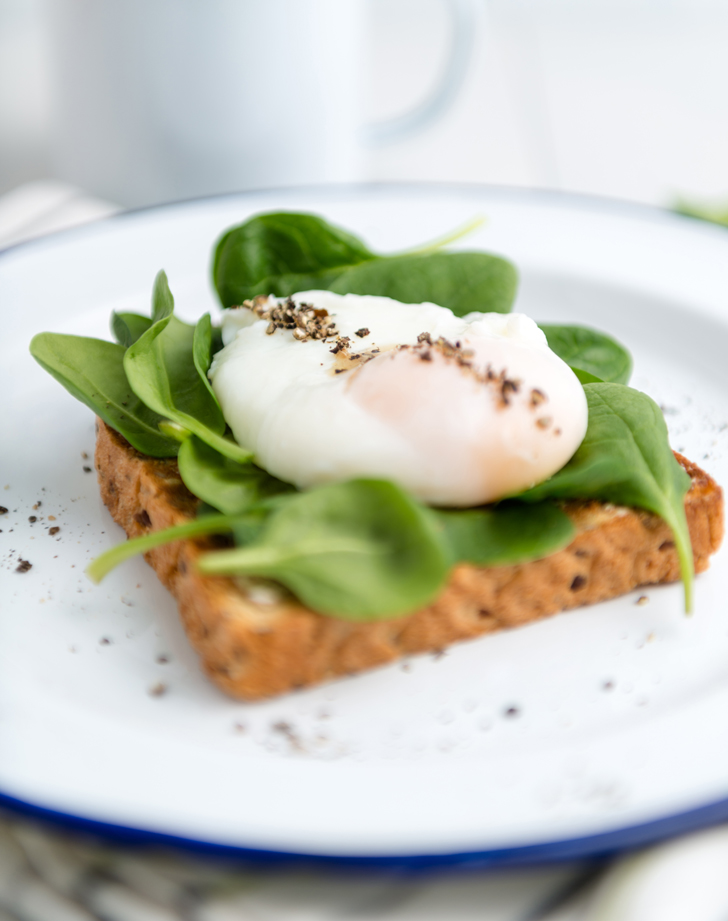 Image credit: kormargallery/Getty Images
Tuesday Breakfast: 2 Poached Eggs on Toast with Spinach
Don't know how to make the perfect poached egg? We've got you covered.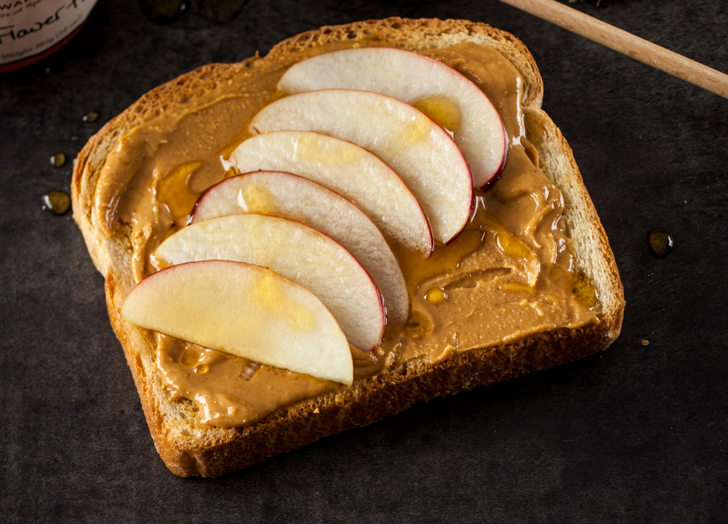 Image credit: Stonewall Kitchen
Tuesday Lunch: Apple Slices and Peanut Butter on Toast
Drizzle on some honey and sprinkle on a bit of cinnamon, if you want to get fancy.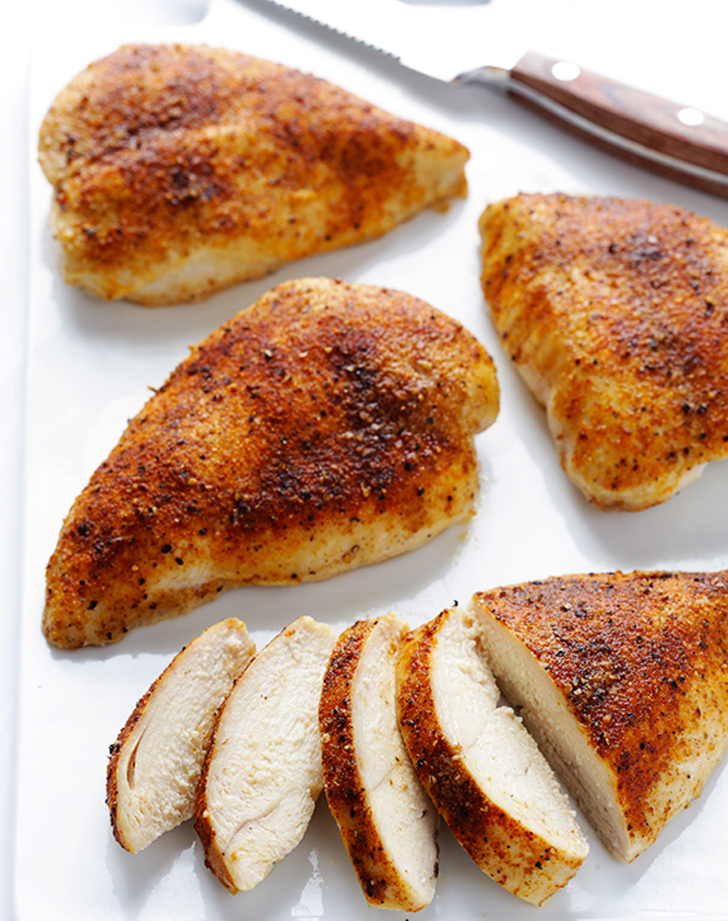 Image credit: Gimme Some Oven
Tuesday Dinner: Baked Chicken Over Rice and Beans
Fills you up without draining your wallet.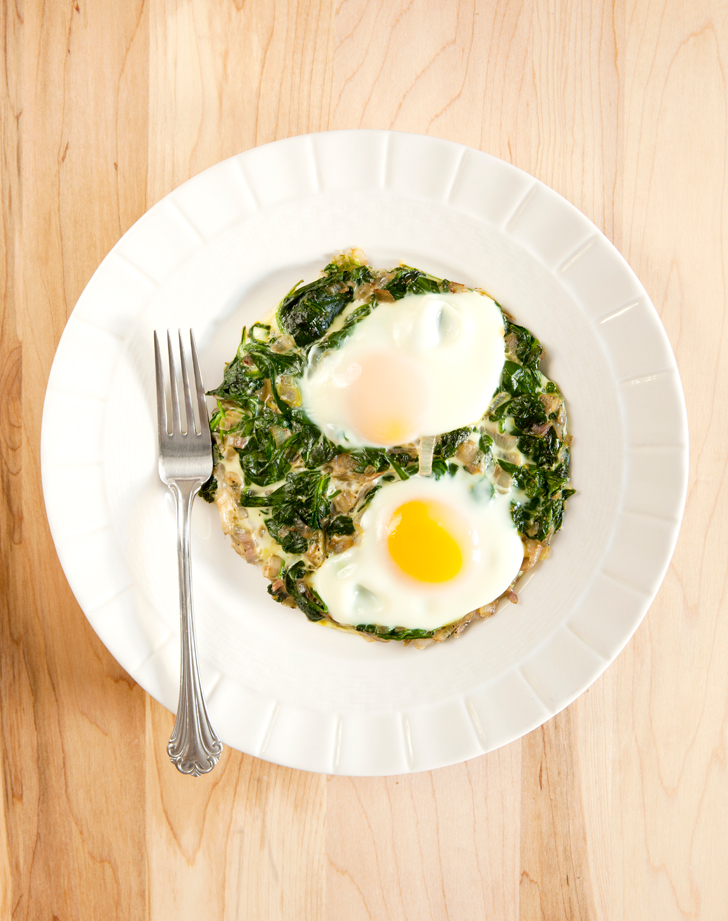 Image credit: Wilson Valentin/Getty Images
Wednesday Breakfast: Brown Rice With Spinach and 2 Eggs Over Easy
The yolk running into the rice is magical.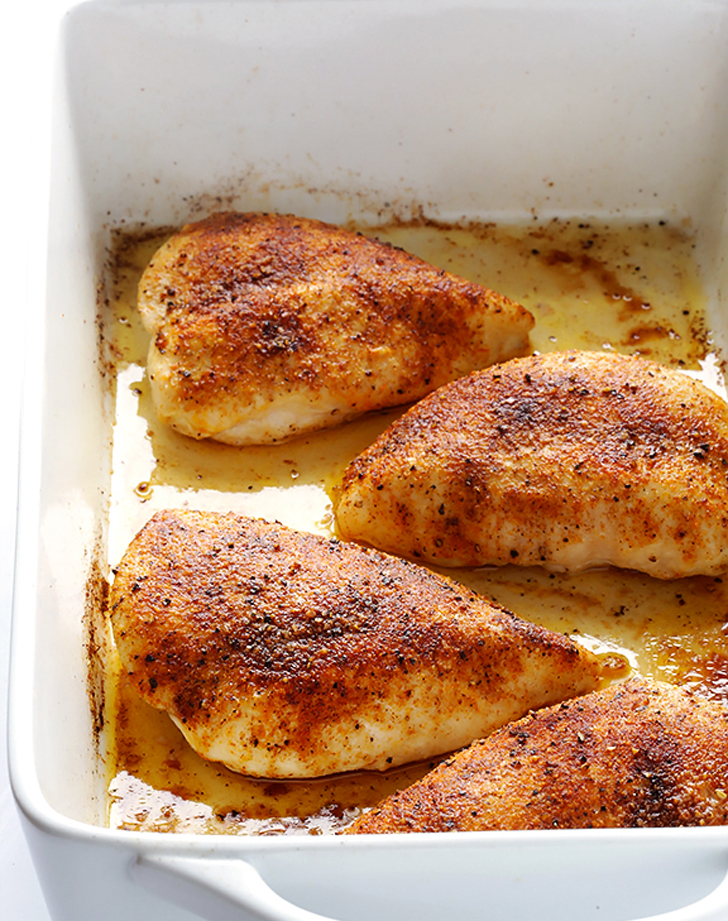 Image credit: Gimme Some Oven
Wednesday Lunch: Leftover Baked Chicken with Spinach on Wheat Toast
Yeah, you basically ate this last night. But we're trying to save money here, people.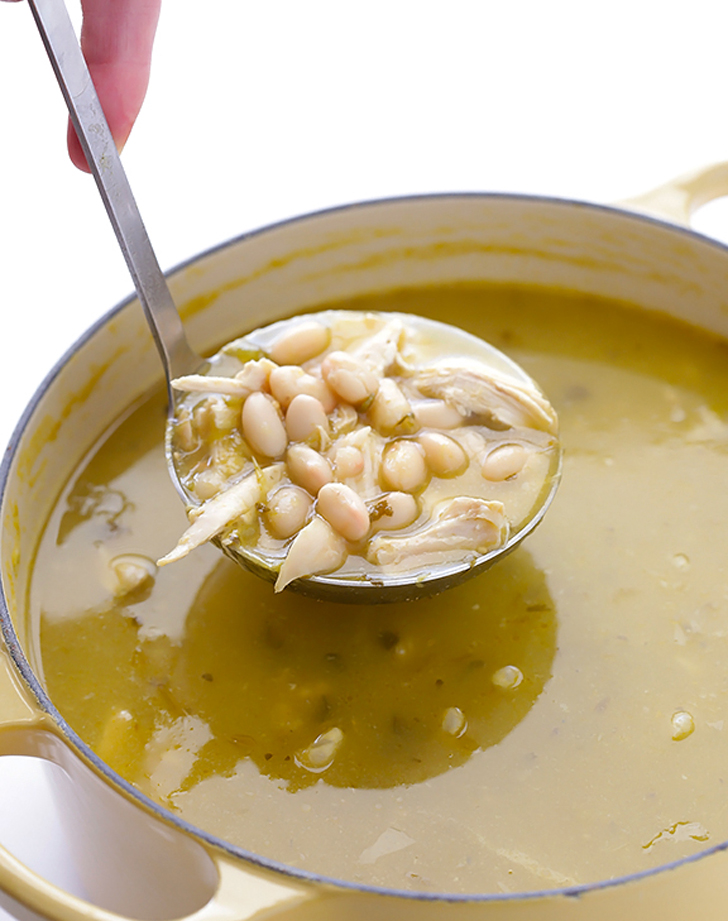 Image credit: Gimme Some Oven
Wednesday Dinner: White Chicken Chili
Hearty, healthy and only five ingredients.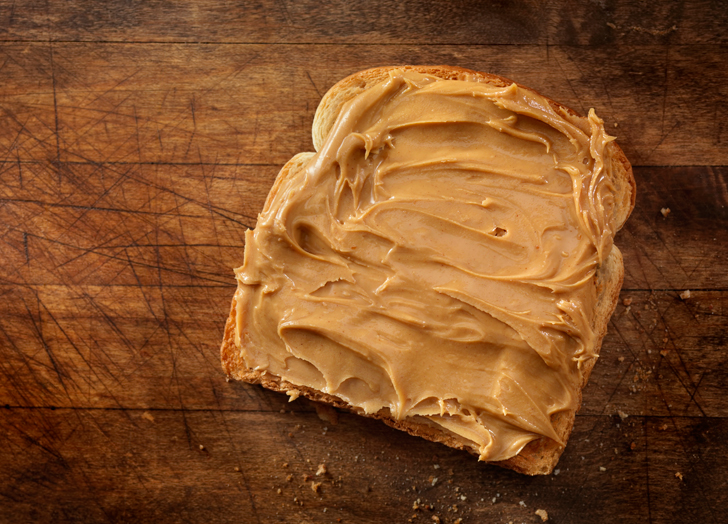 Image credit: Lauri Patterson/Getty Images
Thursday Breakfast: Toast with Peanut Butter
Totally basic, but filling and nutritious.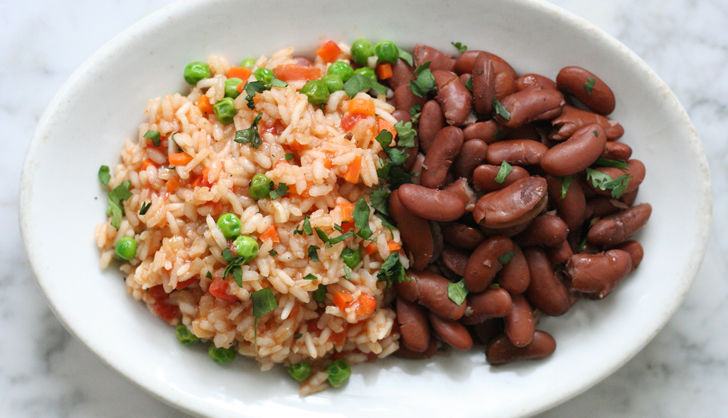 Image credit: Erin McDowell
Thursday Lunch: Rice and Beans
Sprinkle on some cumin for extra heat.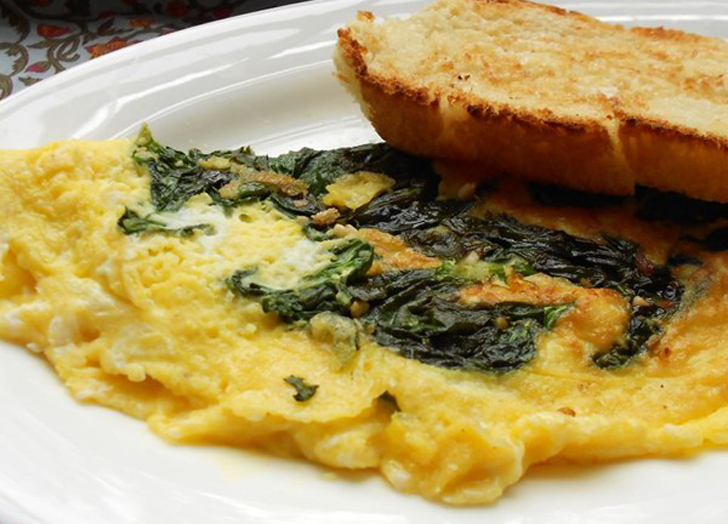 Image credit: Allrecipes
Thursday Dinner: Egg and Spinach Omelet
Yep, it's perfectly acceptable to eat breakfast at 8 p.m.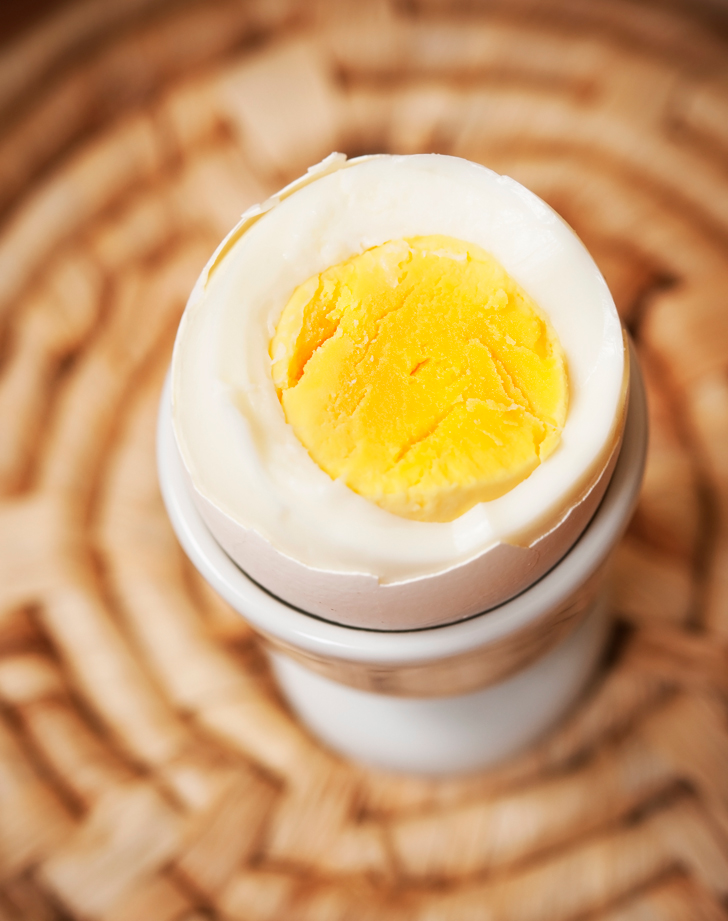 Image credit: magnez2/Getty Images
Friday Breakfast: 1 Hard-boiled Egg and 1 Sliced Apple with a Dollop of Peanut Butter
A breakfast smorgasbord, if you will.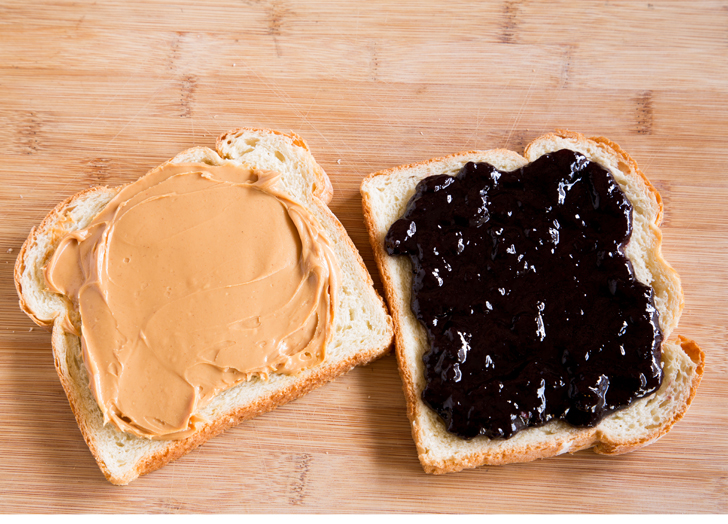 Image credit: Robert Ingelhart/Getty Images
Friday Lunch: Peanut Butter and Jelly Sandwich
Yes, PB&J again. But think of all the money you're saving.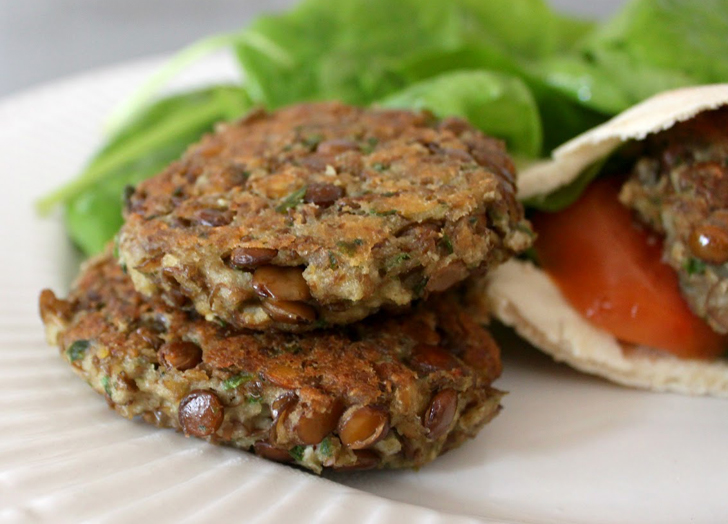 Image credit: Amuse Your Bouche
Friday Dinner: Lentil Burger on Wheat Toast
Use whatever dried herbs you have in your pantry to cut the cost.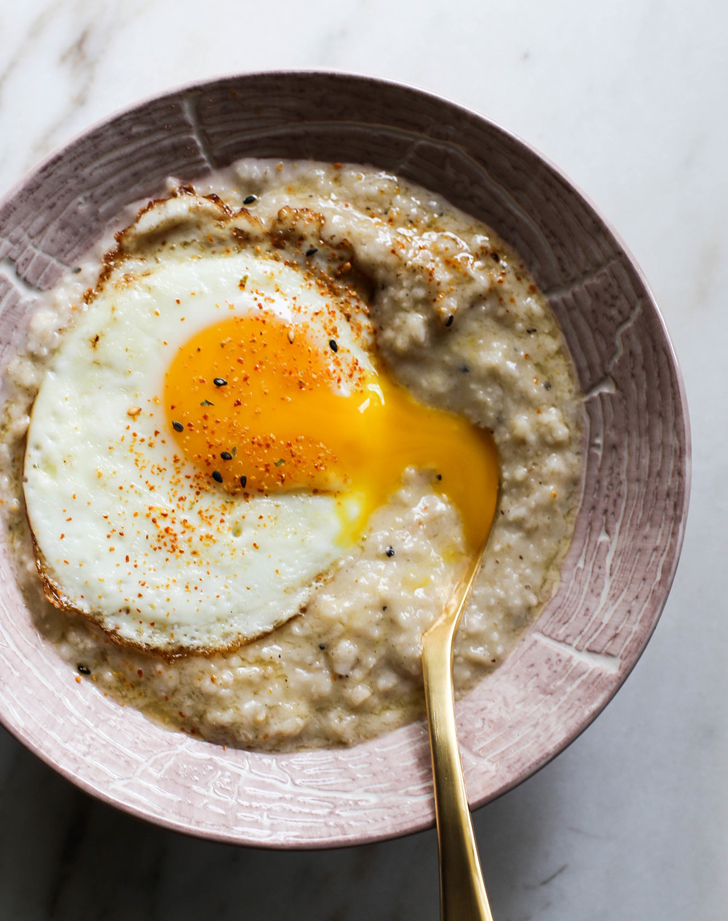 Image credit: Set the Table
Saturday Breakfast: Savory Oatmeal with a Fried Egg
Who says oatmeal has to be sweet?
Image credit: FotografiaBasica/Getty Images
Saturday Lunch: Cooked Lentils with Spinach
Just cook the lentils according to package directions, shake on some dried herbs, add greens and you're good to go.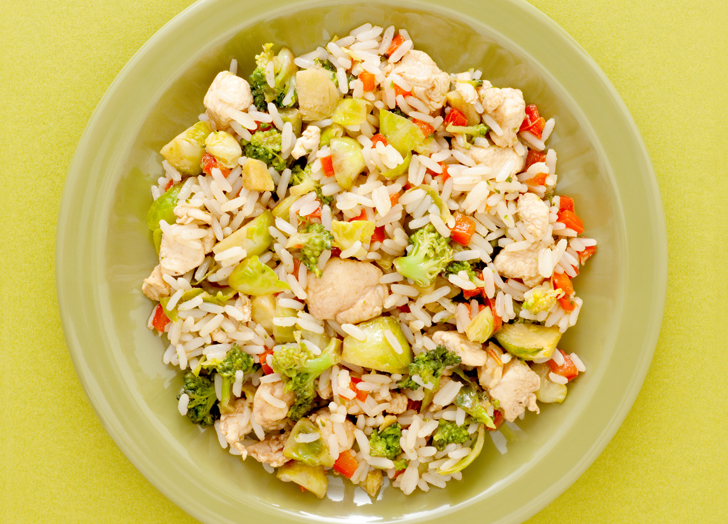 Image credit: PhotografiaBasica/Getty Images
Saturday Dinner: Brown Rice Bowl with Mixed Veggies, Spinach and Leftover Baked Chicken
Maximize those leftovers. Creativity counts.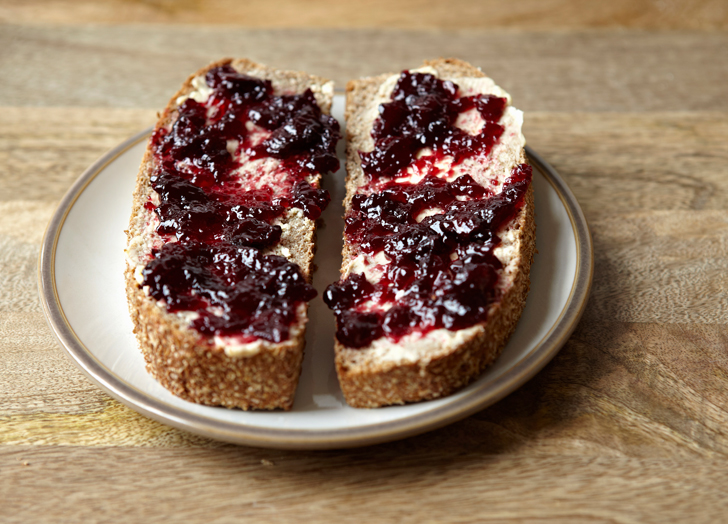 Image credit: Debbie Lewis Harrison/Getty Images
Sunday Breakfast: Toast with Jelly and an Apple
We have a sweet tooth this morning.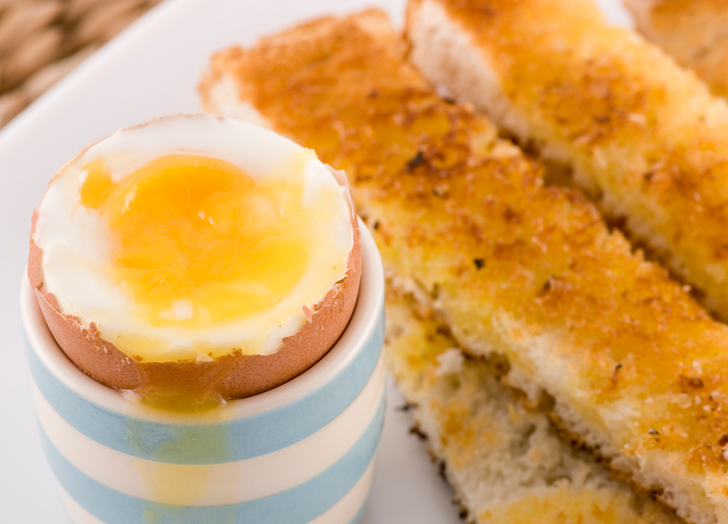 Image credit: Owen Price/Getty Images
Sunday Lunch: 2 Soft-Boiled Eggs with Toast Soldiers
After this week, your egg-cooking game is gonna be on point.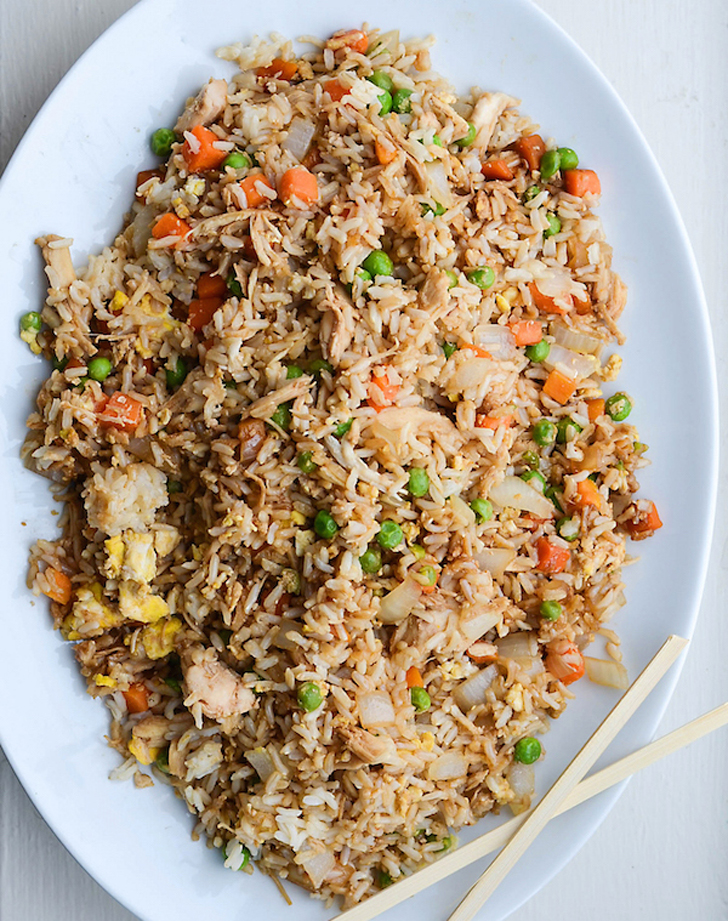 Image credit: Rachel Schultz
Sunday Dinner: Better-Than-Takeout Chicken Fried Rice
You did it! Go eat out tomorrow. You've earned it.
This article was written by PureWow from PureWow and was licensed from NewsCred, Inc. Santander Bank does not provide financial, tax or legal advice and the information contained in this article does not constitute tax, legal or financial advice. Santander Bank does not make any claims, promises or guarantees about the accuracy, completeness, or adequacy of the information contained in this article. Readers should consult their own attorneys or other tax advisors regarding any financial strategies mentioned in this article. These materials are for informational purposes only and do not necessarily reflect the views or endorsement of Santander Bank.