WE'VE ALL MADE MISTAKES WITH OUR MONEY.
But we rarely talk about them. So we asked people to confess one of their big money mishaps to their lifelong financial advisor — their parent.
(Refresh original video)
Want to hear more of each story? Dive a little deeper into the confessions here.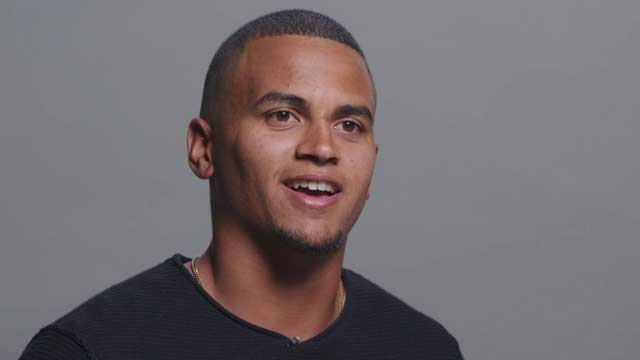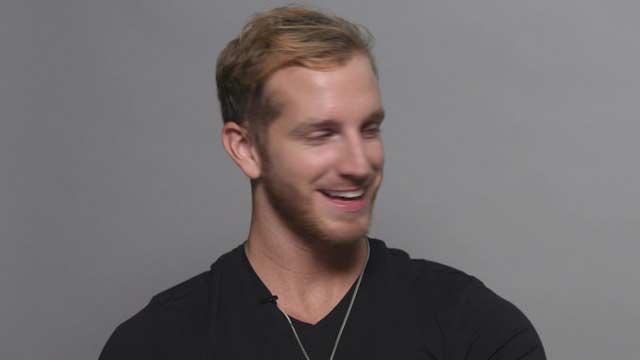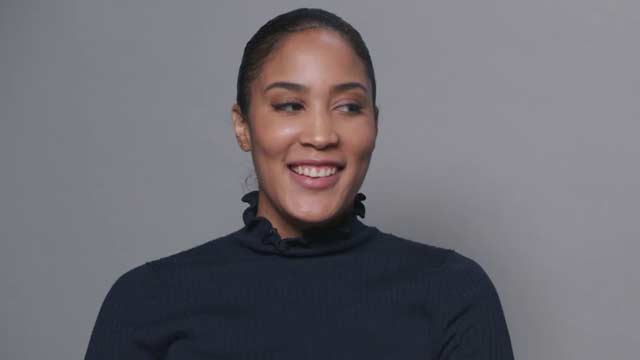 OH, YOU'VE DONE THAT TOO?
If you feel like you're the only one who could have made smarter financial decisions, you're not. Take the poll below and see how you compare to others.
We've all made financial decisions we regret. Even though they're not fun to deal with, they teach us valuable lessons. Maybe if we share these mistakes with our friends and family, we can teach each other the lessons we've learned along the way. Maybe if we admit that we don't have it all figured out, we can help each other figure it out. And maybe if we're all more open about money, we'll all be better off for it.
We know money isn't always the easiest thing to talk about, but we can help, no matter what your situation might be. If you're ready to talk with a banker, find us here.
Looking for more like this?
This content is intended for informational purposes only. Readers should consult their own financial advisers, attorneys or other tax advisors regarding any financial or tax strategies mentioned in this article.

Equal Housing Lender. Santander Bank, N.A. is a Member FDIC and a wholly owned subsidiary of Banco Santander, S.A. ©2020 Santander Bank, N.A. All rights reserved. Santander, Santander Bank, and the Flame Logo are trademarks of Banco Santander, S.A. or its subsidiaries in the United States or other countries. All other trademarks are the property of their respective owners.