You planned Thanksgiving. You're hosting Christmas. You deserve a vacation. Here, ten terrific places to go when January hits and you're ready to get out of Dodge.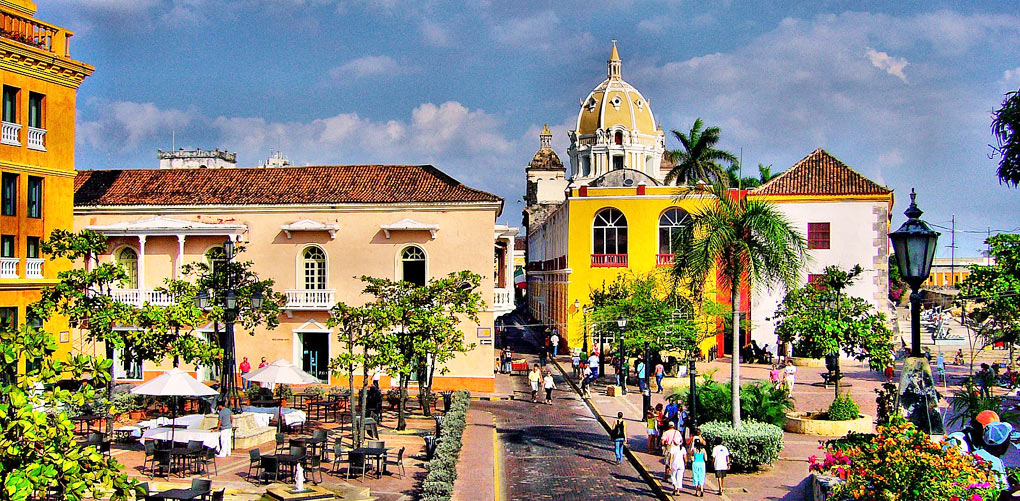 Cartagena, Colombia
This fishing city with impressive colonial architecture, beautiful beaches and seaside cafés serving freshly caught ceviche has recently emerged as a hotbed of tourism in South America.
Where to stay: Sofitel Legend Santa Clara (from $320 per night)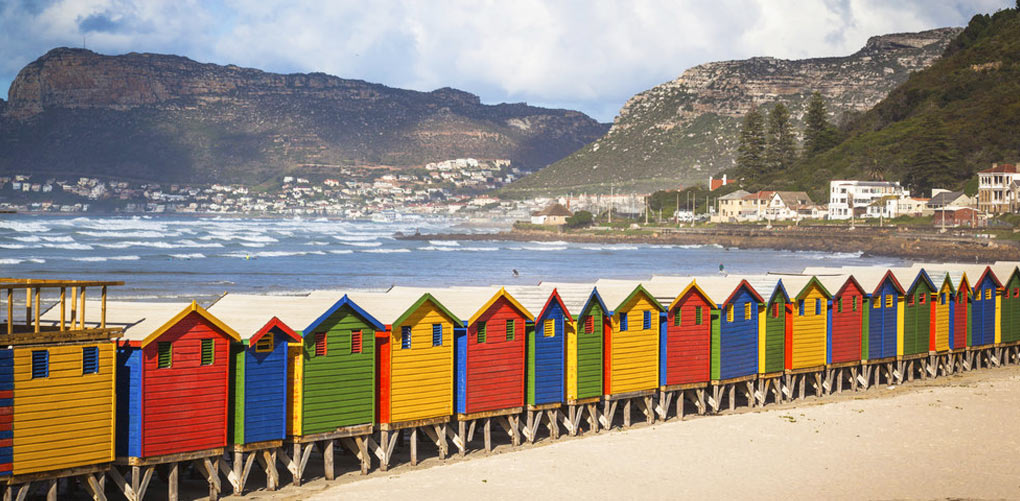 Image credit: BuzzFeed
Cape Town, South Africa
Bitter cold getting you down? January is summer in Cape Town, with temperatures hovering in the 70s. Book a winter escape to take advantage of sprawling beaches and stellar wine tasting in the Franschhoek region. (Hit up Stellenbosch Vineyards to try the local Pinotage blends.)
Where to stay: The Marly (from $175 per night)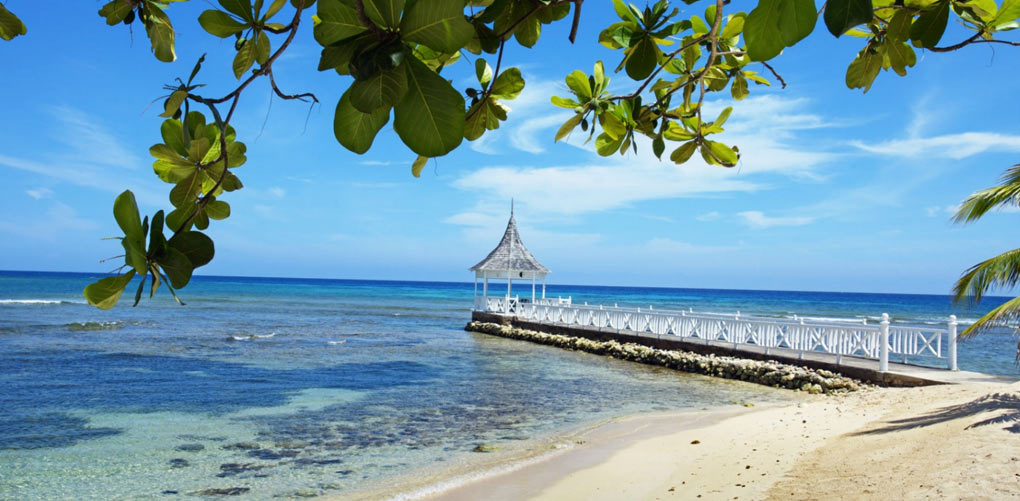 Image credit: Rough Guides
Jamaica
Jamaica's hurricane season ends in October, making this easy-to-reach Caribbean island a great pick for early winter escapes. Come for the crystal-clear beaches, tropical weather and reggae-chic vibe. Stay for the majestic waterfalls and famous jerk chicken.
Where to stay: The Rockhouse (from $125 per night)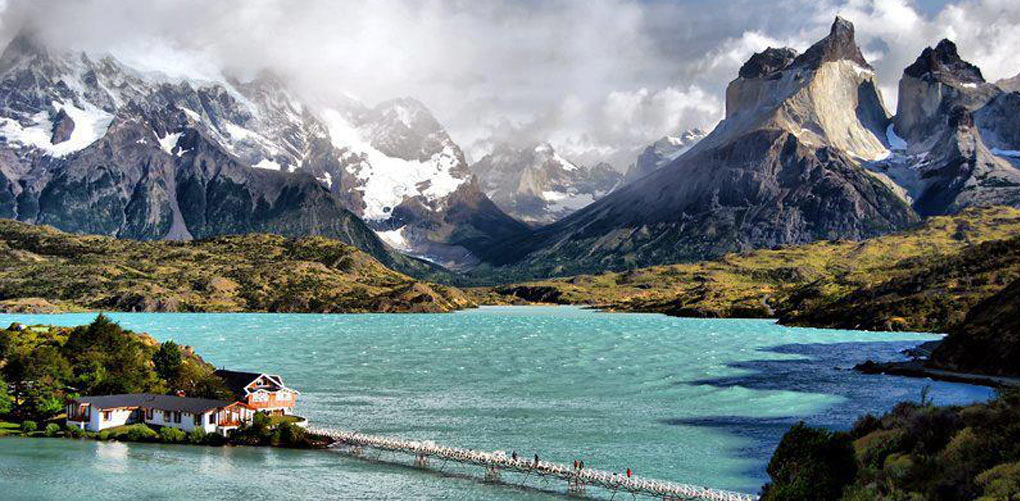 Patagonia, Chile
You won't find beach weather when you hit Patagonia during its summer months, but you will find teal-blue waters, snow-capped mountains and nearly 17 hours of daylight due to its proximity to the South Pole. In January, temps are in the 60s, making for perfect weather to explore the glaciers at Torres del Paine National Park or go whale watching off the Valdés peninsula.
Where to stay: Indigo Patagonia (from $285 per night)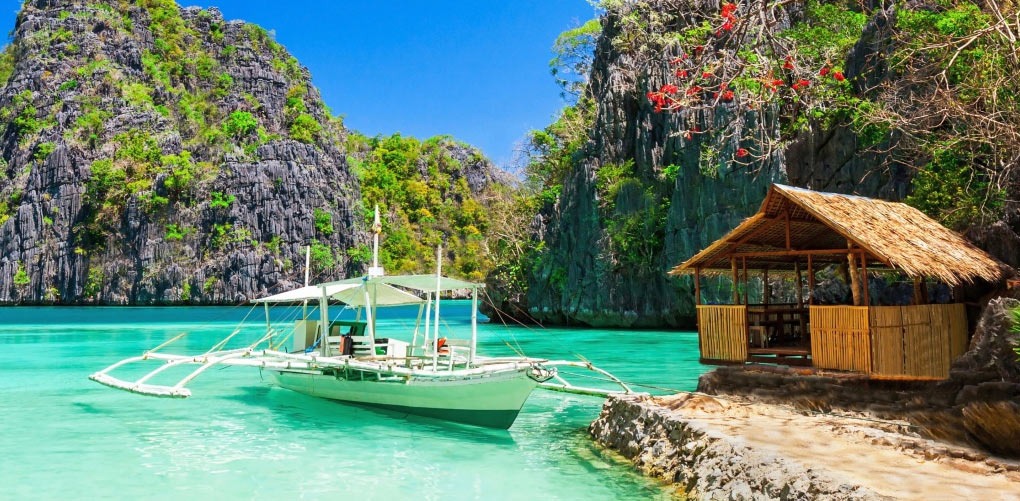 The Philippines
From May to October, these Southeast Asian islands can be oppressively hot with unpredictable typhoons. January, however, marks the height of the dry season, with temperatures dropping to around 82 degrees (the coolest month of the year). Start in Manila for an exciting mix of Filipino, Spanish, Chinese and American cultures. Then head south to the Bicol region for waterfalls, volcanic craters and hot springs.
Where to stay: Fairmont Makati (from $150 per night); Shangri-La Boracay Resort and Spa (from $365 per night)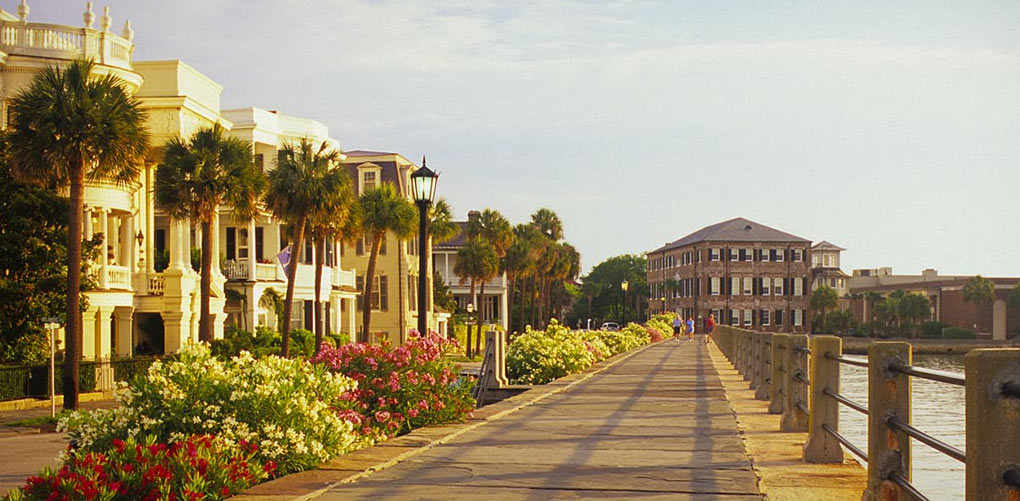 Charleston, SC
Reasonably-priced, easily accessible and undeniably romantic, Charleston is definitely one of the best U.S. cities to visit in the height of winter. When you're not taking in the Victorian architecture south of Broad Street and browsing the stalls at the Charleston City Market, you'll want to make reservations at any one of the stellar restaurants, like Husk and FIG. (If you don't try the ricotta gnocchi with lamb bolognese, we're no longer friends.)
Where to stay: The John Rutledge House Inn (from $230 per night)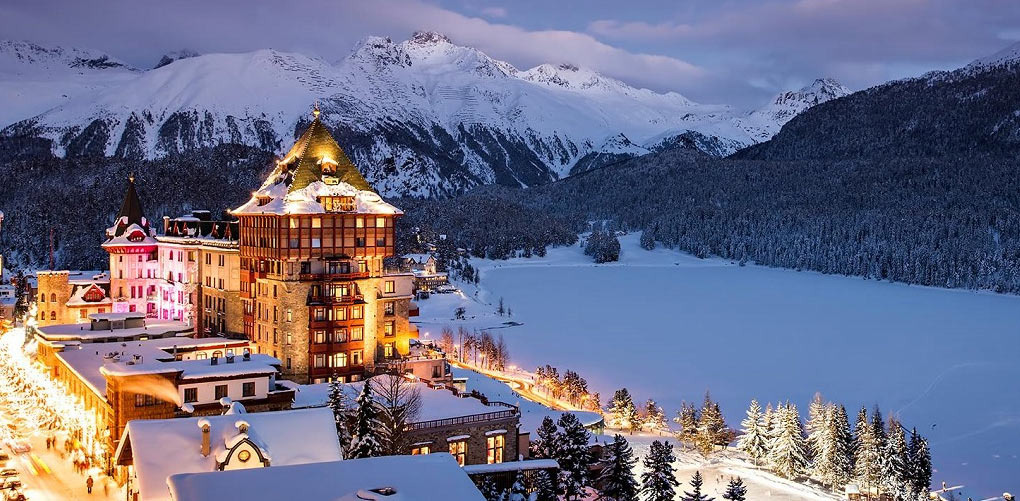 The Swiss Alps
Not everyone is a beach bum, and if you're one for winter wonderlands, look no further than the Sound of Music-ready Swiss Alpine towns. Nestled between snow-covered mountains you'll find Zermatt, Verbier and St. Moritz, three of the most charming ski villages in the entire world.
Where to stay: Chalet D'Adrien Verbier (from $430 per night); Backstage Hotel Vernissage Zermatt (from $250 per night)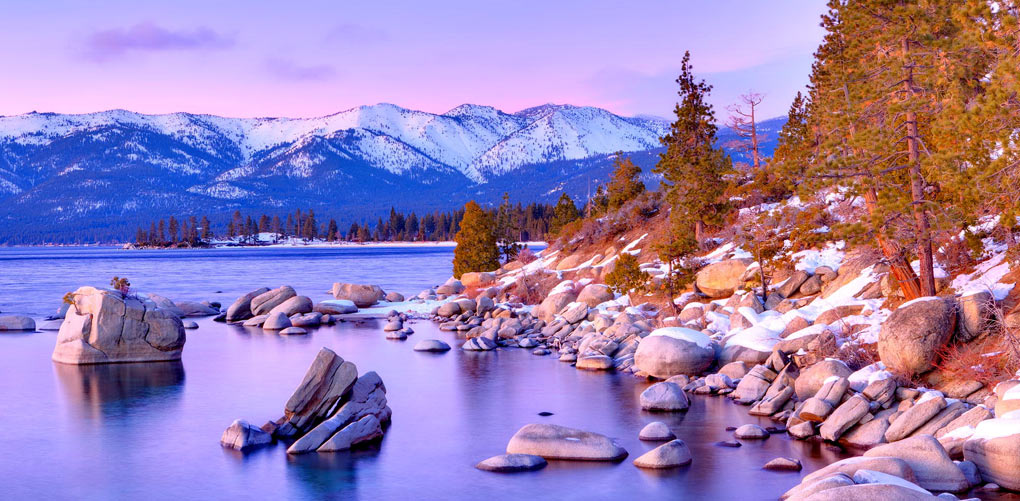 Lake Tahoe, CA
Europe not in the cards? For stellar stateside skiing and snowboarding, head to trendy yet laid-back Tahoe, California. The summer months and Christmas week are especially crowded, but plan your visit for another week in January, once school vacations end, and you'll find reduced hotel prices, mild weather and smaller crowds.
Where to stay: Hyatt Regency Hotel and Casino (from $130 per night)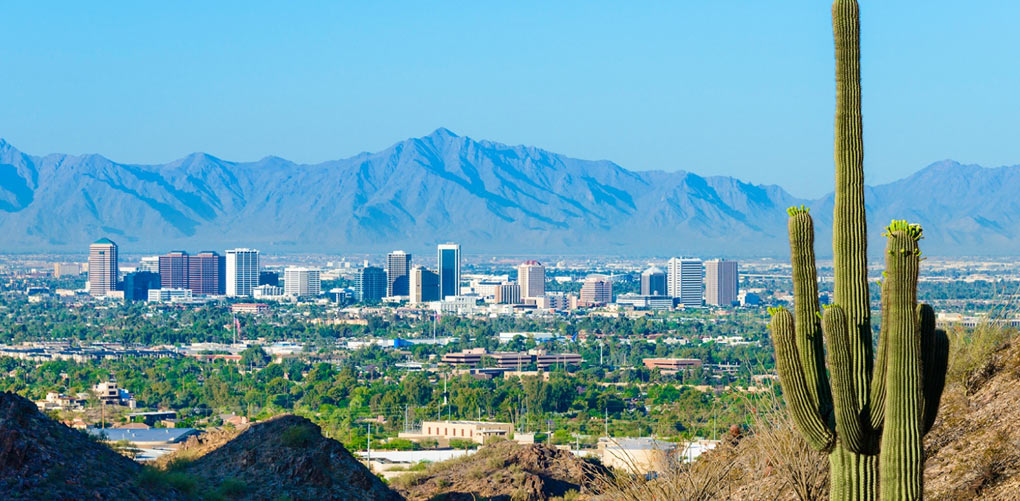 Phoenix, Arizona
Phoenix, which gets 325 days of sunshine every single year, is markedly mild in the winter…plus tourism is down, making hotels cheaper. The valley city is known for its spas, hiking and golfing, but you also might want to drive three hours north…to a teensy, tiny place called the Grand Canyon.
Where to stay: Hotel Palomar (from $200 per night)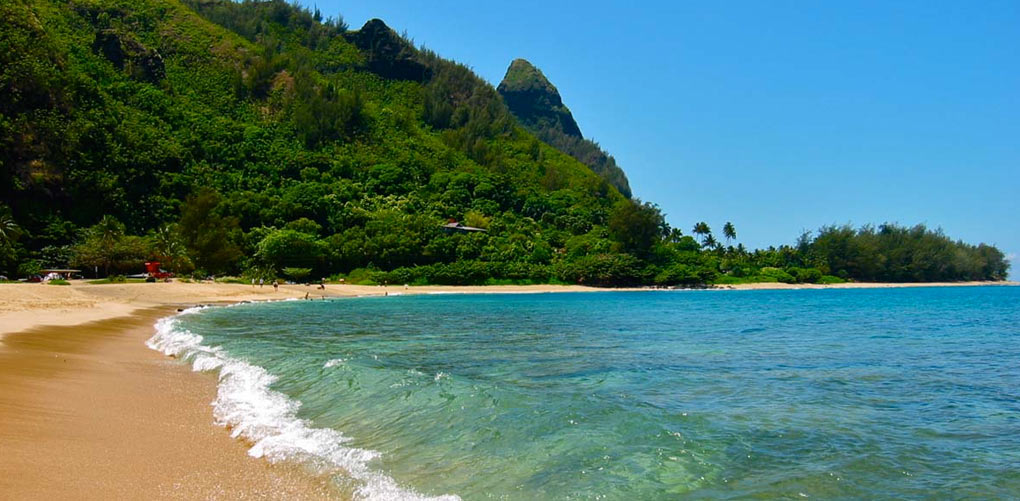 Kauai, Hawaii
Think about it: When it's 33 degrees and hailing, wouldn't you rather be here?
Where to stay: The St. Regis Princeville (from $370 per night)
This article was written by PureWow Staff from PureWow and was licensed from Newscred, Inc. Santander Bank does not provide financial, tax or legal advice and the information contained in this article does not constitute tax, legal or financial advice. Santander Bank does not make any claims, promises or guarantees about the accuracy, completeness, or adequacy of the information contained in this article. Readers should consult their own attorneys or other tax advisors regarding any financial strategies mentioned in this article. These materials are for informational purposes only and do not necessarily reflect the views or endorsement of Santander Bank.